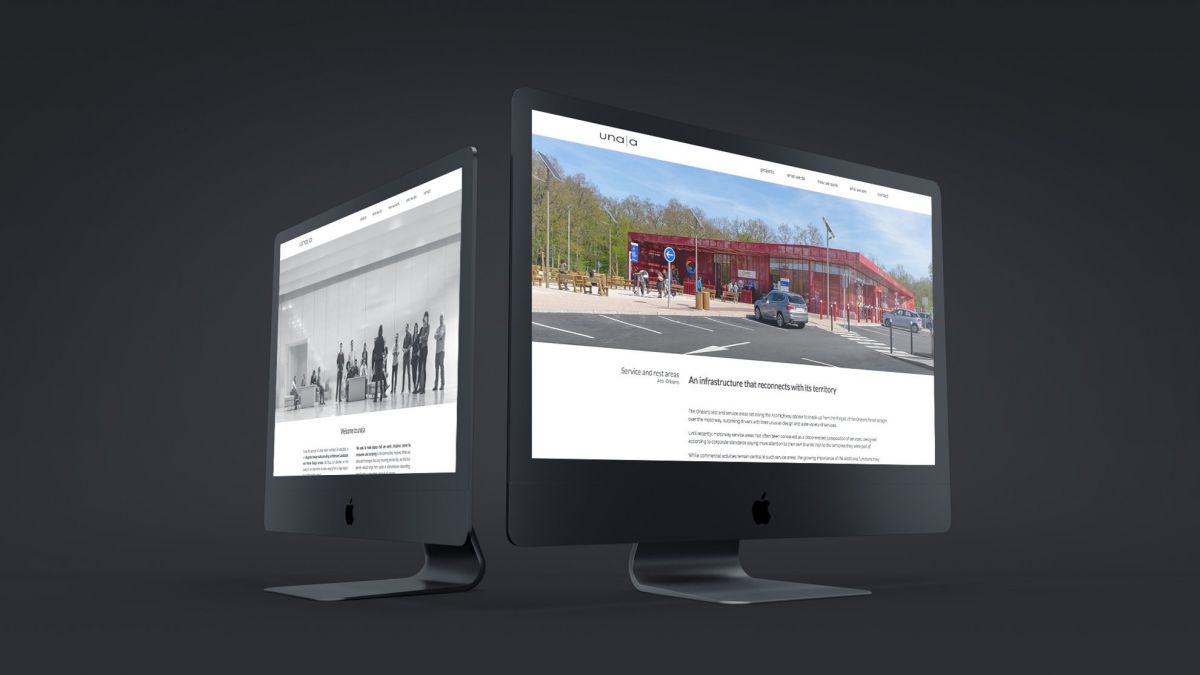 Area
Web design/SEO/Photography/Marketing strategy
The project
Holding more than 15 years of experience within the fields of architecture, landscaping, interior design and project management, this architecture studio, currently active in Belgium and in France, has never had an image that could raise up to the complexity of their projects.
When living as an architect, life comes packed with difficult decisions, complexity issues and huge responsibilities. Communication is only a subject that 'should' eventually be tackled in the future…
The client needed a new website, one that would mirror the studio's portfolio; going from subtle to demonstrative, the main concept focused around their portfolio and user improving the user experience. In other words, the website was conceived to become an online space where visitors could connect to their design ideas and work ethics.
The mission
Together with the client, I developed a website design with an intuitive structure, easy to follow and to understand even by the least tech-savvy visitors.
Weeks of research, analysis and benchmarking confirmed hunches – projects and images stand in the light. Therefore, a so-called website 'vitrine' (a.k.a showcase website) was developed with a structure that could easily accommodate change in time. 
Looking back briefly, this has been one of the most inspiring projects we have worked on so far. And one of the most challenging. One cannot understand details, nor show enough rigour before working with architects.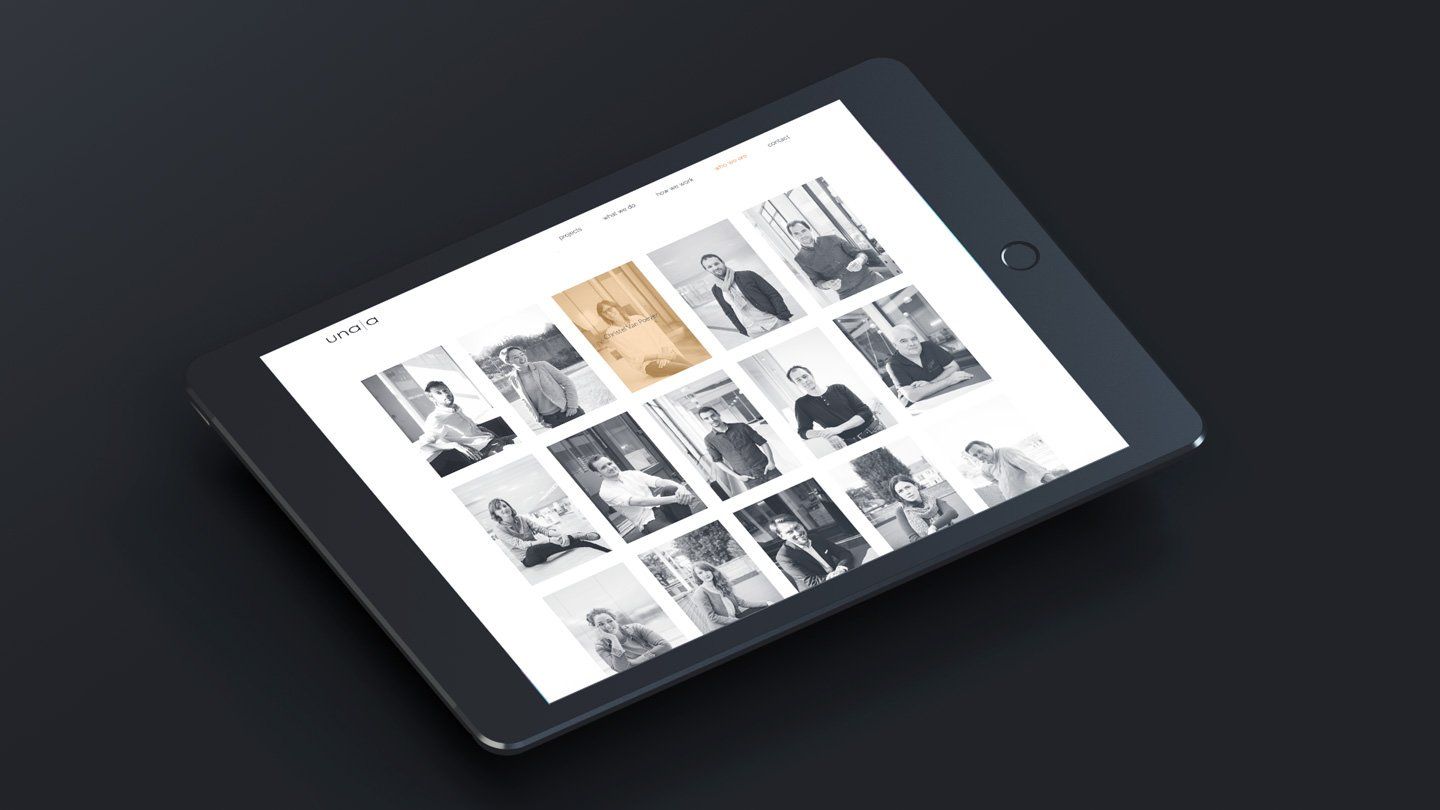 The studio bursts out with individuality and multiculturality. In order to achieve this sense of uniqueness, I ran a simple survey and collected each member's favourite colour. A simple feature was applied afterwards to implement colourful filters that become active as soon as one hovers their cursor above each portrait
FYI, architects don't advertise
A simple marketing programme was established beforehand to help the studio score better performance indicators in terms of notoriety. The second part of the project included keyword optimisation, known for the more popular term – SEO. The advantage when working with inspiring material is that content marketing comes only naturally. 
According to the initial strategy, the last part of this project focuses on the social media strategy and the media relations plan. I hope you'll enjoy reading and watching their stories as much as I did when creating their 'showcase' website. They come in different versions and from an individual architectural context. 
#oneprojectonestory