Client
Institute MentalUp, France
Area
Branding / Print design
The Company
MentalUp is a lifetime passion groomed carefully to offer people in need the support and the resources to achieve their personal development goals. The institute provides its clients with the latest generation technologies in neurosciences to help them optimise the neurobehavioral, emotional and mental performance.
The Mission
Due to administrative separation, our client commissioned us with the branding campaign. We worked closely with the client and the process itself was like a discovery journey for all of us.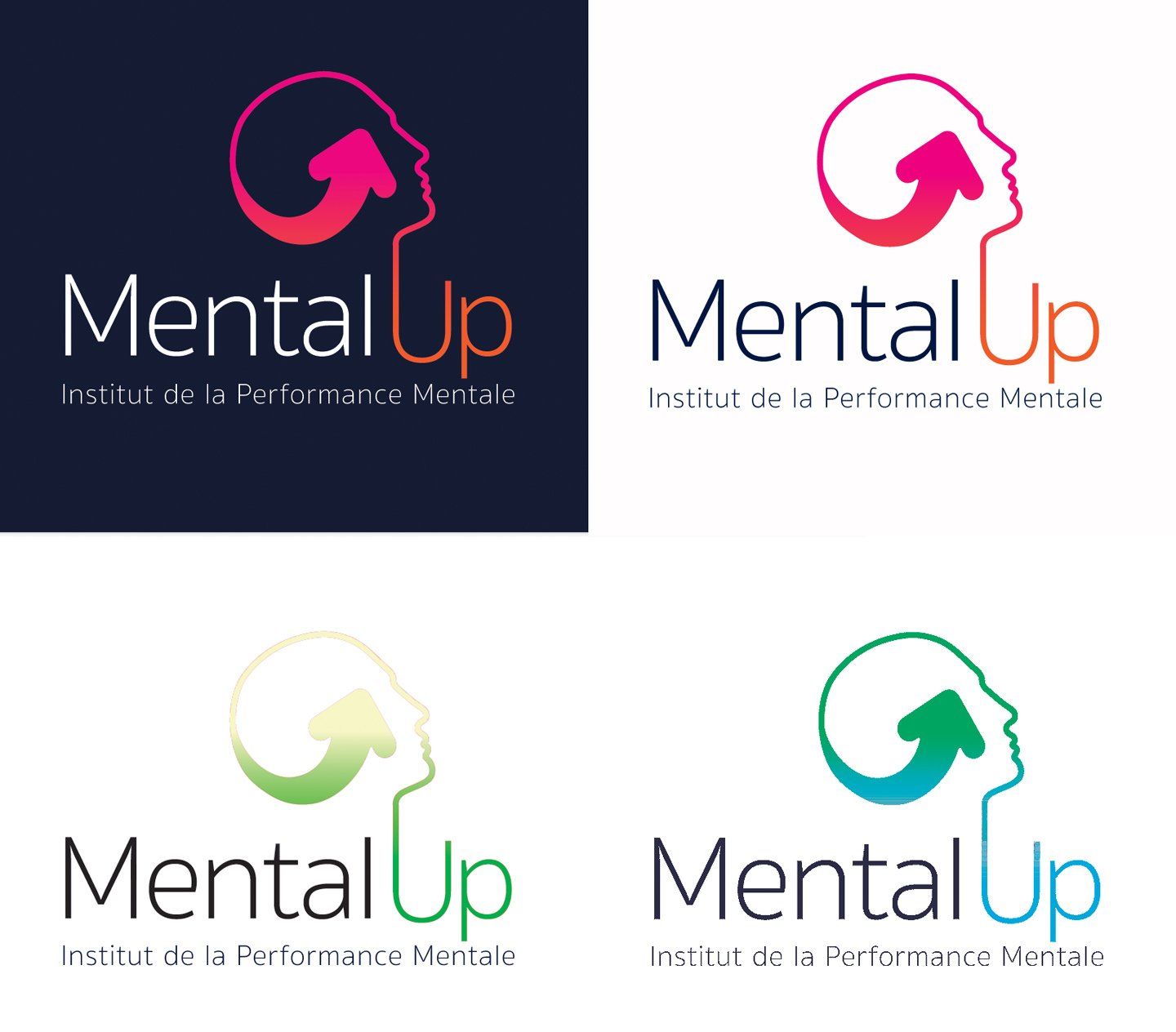 Branding
Finding a new brand identity.
We dug deep to understand the essences of his holistic approach as well as the specificities of the services he is providing. And we came up with a simple name that sounds familiar in all languages.
The logo had to speak for itself, so we decided to let the colours do the work for us. 
In the end, we made several versions of the logo, welcoming rebranding campaigns in the future as well as its evolution in time.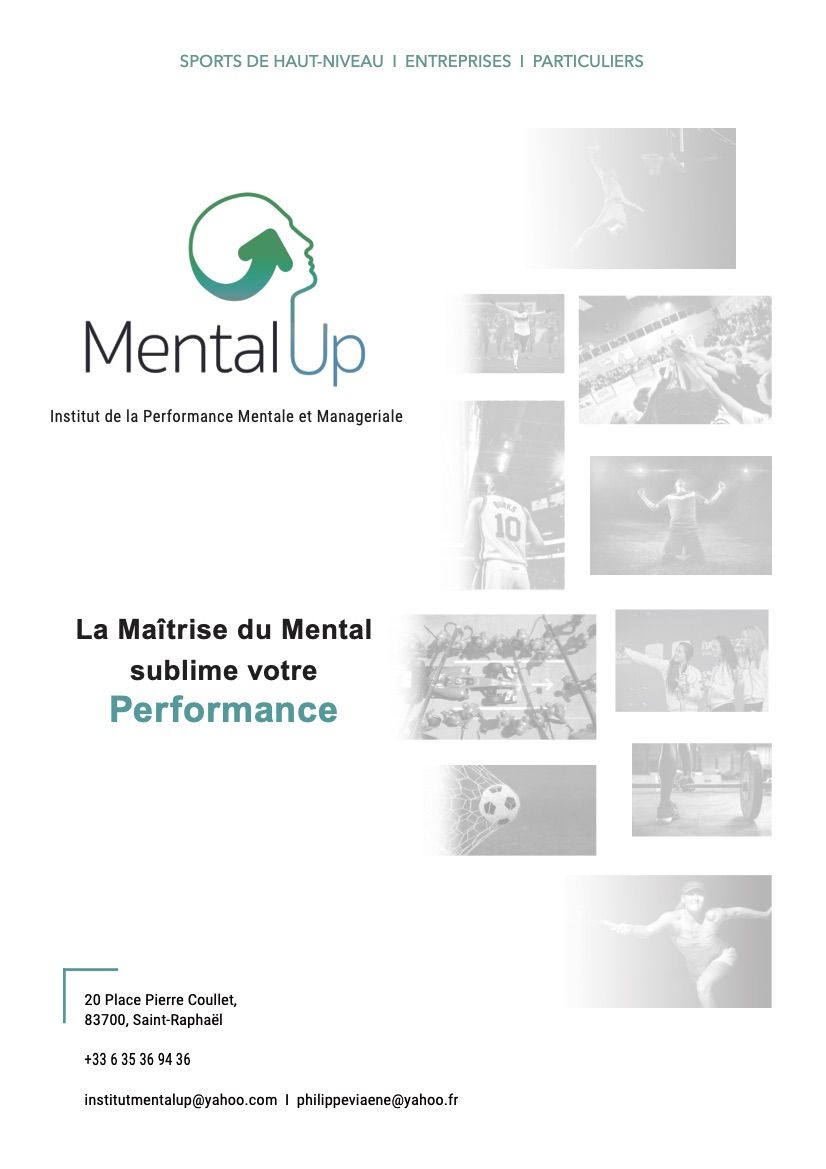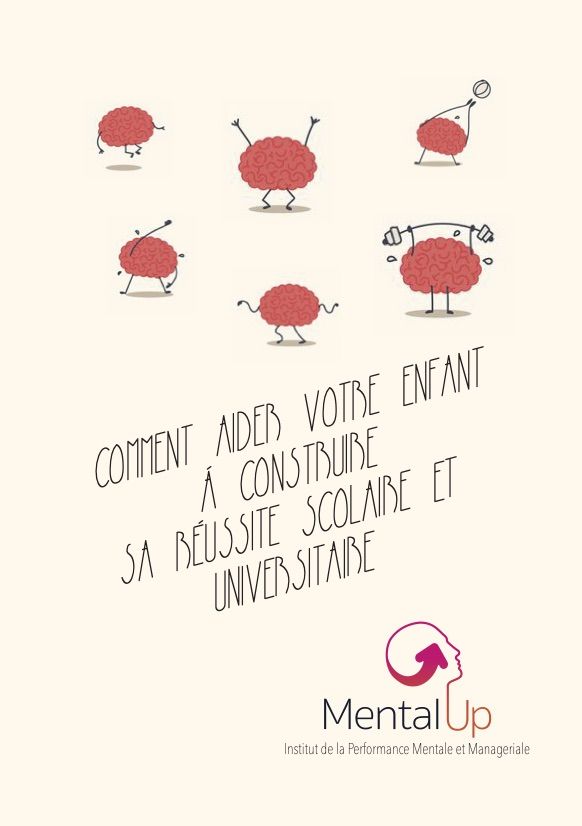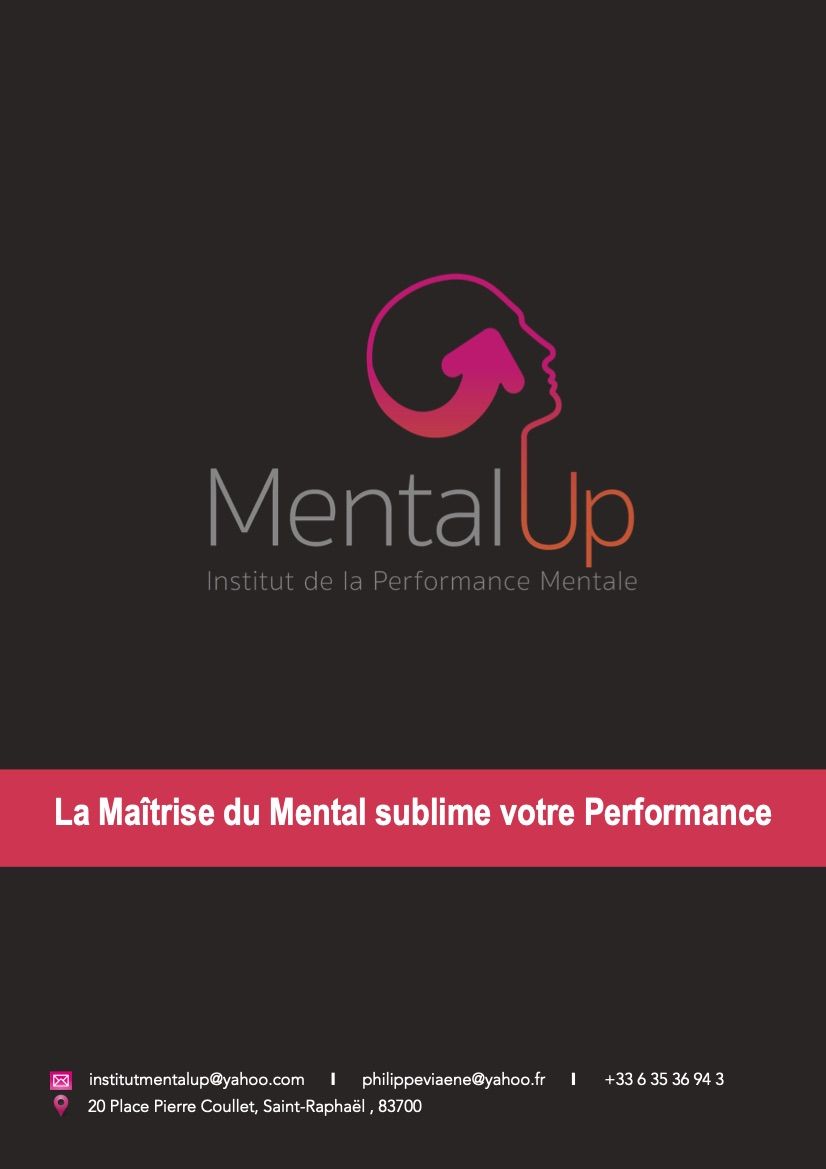 Print design
Creating a new visual presence.
The client needed new business cards, a couple of leaflets and two types of posters. As he is working with different categories of public, we decided to visually adapt each material and this included using all the other logo versions we were mentioning earlier.
Print designs